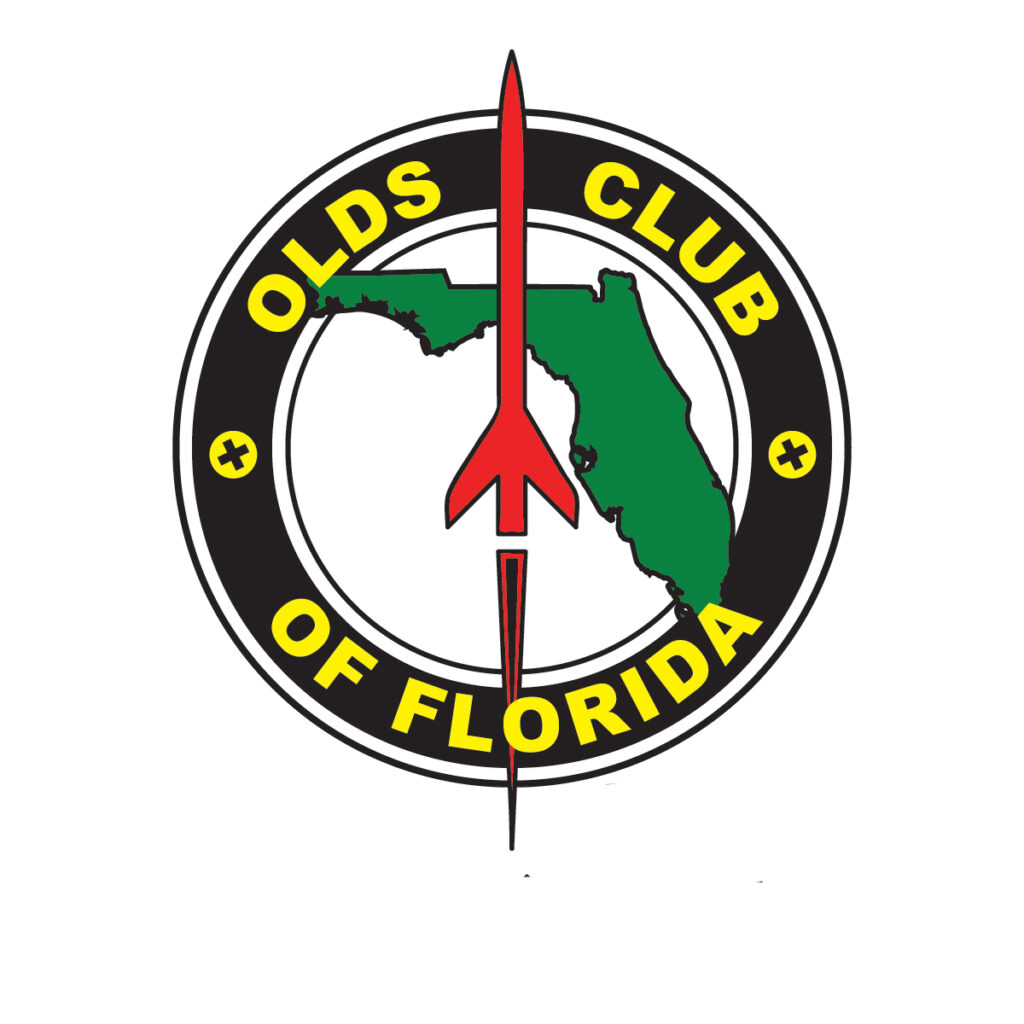 Greetings and Happy New Year Fellow Old's Lovers!
I hope everyone has had a great holiday season! I'd like to wish everyone a Happy New Year! I know every year has its up's and down's, but this year we need more ups! The world is changing every day but I try to do what I can to keep a positive outlook on everything and hope that the good outweighs the bad. Keeping a positive attitude seems to help me through those tough situations….
I'm happy to see that the December meeting was a huge success thanks to some quick decisions made by the board. I heard everything went off without a hitch and everything was fine. Unfortunately, I've had some semiserious health issues and Susan and I were unable to host the Club at our home. I promise a raincheck in 2023. Thanks to everyone who has been wishing me well, I appreciate your concern and friendship.
I'd like to take this opportunity to welcome all the New Members of the Club! We are all very glad you could join us, there is strength in numbers and I believe that membership involvement will keep this Club rolling for many years to come. As I've said in the past, "This is Your Club", any and all suggestions or advice is always welcome, so speak up and let's try to make 2023 a banner year!
I feel like I have to write more so here's a short story about a couple of orphan Oldsmobile's. Hope you enjoy!
Well…… I had to do it! Yep, another Oldsmobile…. Or two, sort of… Really, I couldn't resist! Luckily I stumbled upon these before my witchdoctor told me that I had to take it easy. I found an Oldsmobile Aerotech! ….. Go Cart, Yes I said Go Cart! I won't be cruising it to the beach or around town but I may put it in the back of the "Draggin Wagon" (1991 Olds Custom Cruiser) and bring it to a meeting to show members. The Olds Aerotech was a Prototype Built with the Quad 4 engine designed to break speed records, and it did! In August, 1987, it posted a top speed of more than 250 mph! That was almost 20 years before the Bugatti Veyron did! That little 4 cylinder Rocket got down the track quick, fast and in a hurry! The single turbocharged 2.3 liter engine put out around 900 horsepower. Oldsmobile commissioned Bird Manufacturing to build 70 Go Carts that went to dealerships throughout the country. According to the internet, not many sold and the remaining ones were sent back to Oldsmobile and destroyed. Only a few remain and I was lucky enough to score this one! It's funny, I had a couple of my friends (Chevy guys) call me to tell me about seeing the ad for it on line, they were shocked to find out I'd already scooped it up, well, maybe they weren't that shocked! Anyway, it's another project waiting for some love. My second acquisition is a 1983 Hurst Olds, from what I've been told it's been sitting under a carport for over 20 years. The interior is almost flawless but the body has a little acne, you know, blisters, OK, I'll say it…. RUST! But it's not too bad. The trunk lid has the worst and a little in the fender bottoms, but really not too bad. I still have it on the car trailer waiting for me to heal up a bit so I can bring the massive (307) Old's engine back to life!
Again, I'd like to wish everyone a Happy New Year! Hope to see you soon at a future meeting.
Keep those Rockets lit and rolling,
John