Next Meeting: St. Augustine Classic Car Museum and Car Show
Date / Time: Saturday, May 20, 2023; 1:30/ Car Show at the same location at 5:00
Place: 4730 Dixie Highway, St. Augustine, FL 32086
The meeting will be Saturday afternoon at the Museum then we will stay for the evening Car Show that is right on the grounds of the Museum.
There will be more details in the May newsletter but RESERVATIONS MUST BE MADE before then!
Days Inn 1300 N Ponce De Leon St. Augustine 904-824-3383
We have a block of 12 rooms with 2 Queen beds for Friday and Saturday nights. $129/night plus tax. Reservations MUST BE MADE BEFORE April 28. Call Shelly Bell-Tell her Olds Club of Florida rooms.
Some from this area are heading up on Friday and making a weekend of it!
If you would prefer a King, Cost is $134/night plus tax but it will not be near our group.
*Drive your Olds if you can and it's not too warm!
*Those chariots probably need some exercise.
Google Maps Bradenton Motorsports ParkGoogle Map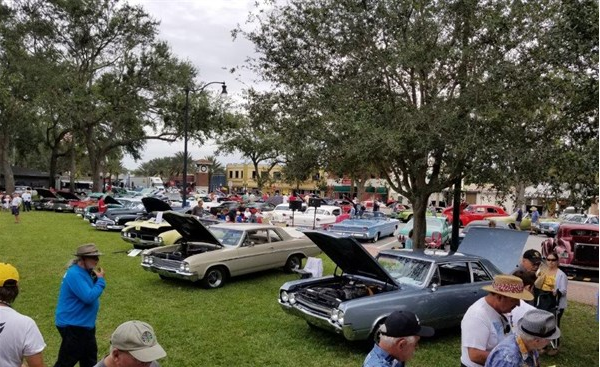 Our Buick Olds Pontiac Cadillac Car Show
Date: Saturday, October 28, 2023
Time: 9:30am – 2:30pm
Place: Auburndale City Park
Registration form –> Click on BOPC Car Show tab
Google Map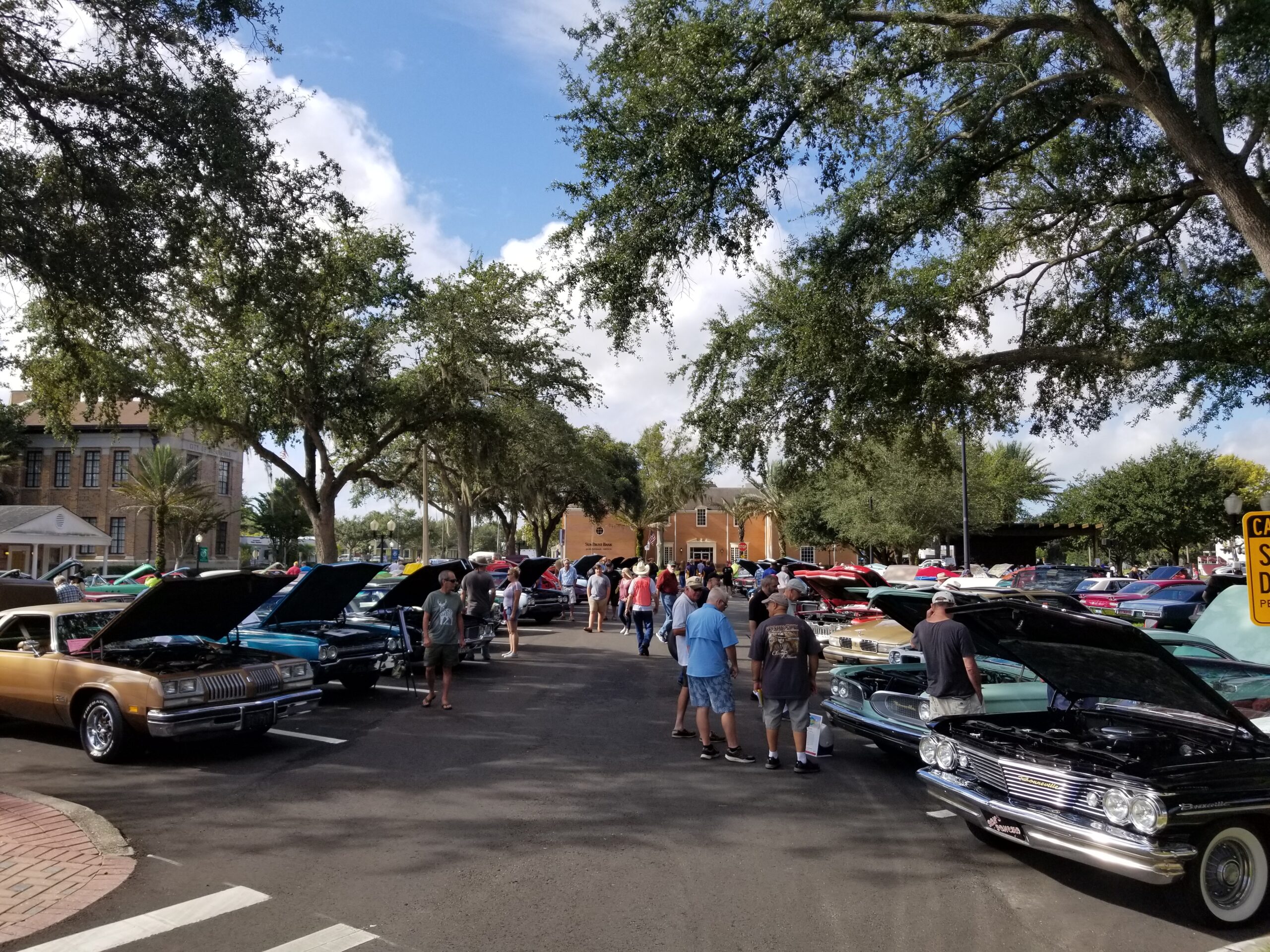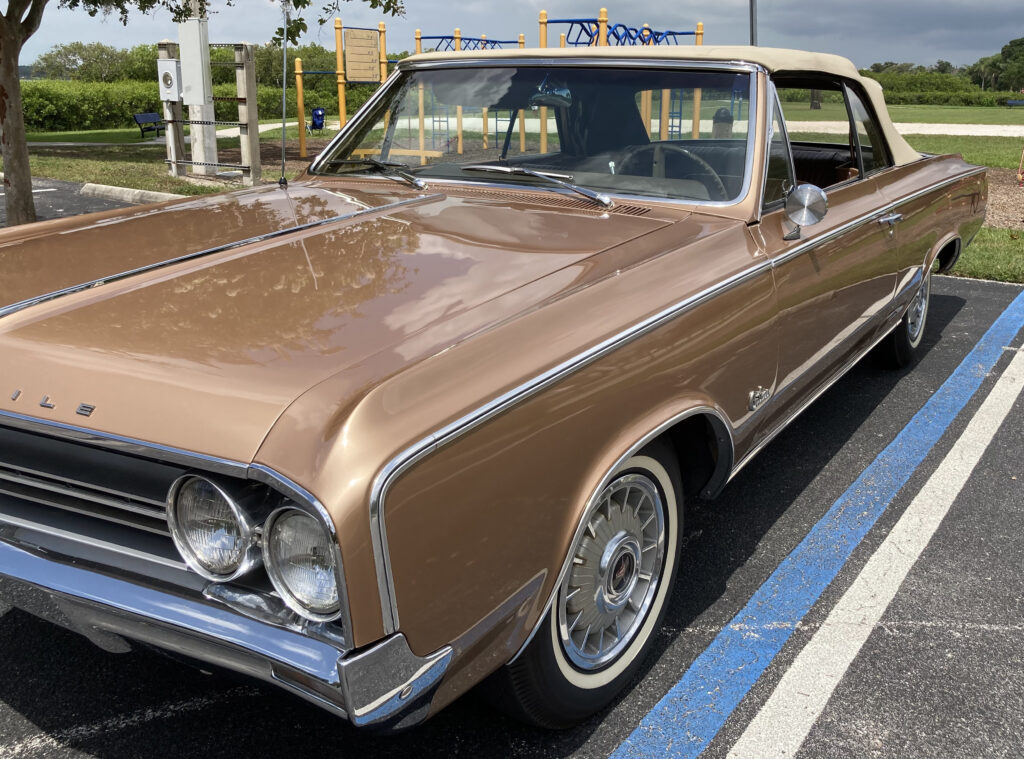 Oldsmar Days 2023
We had plenty of shiny Oldsmobile's for the Parade and more than enough convertibles to carry the bead throwing dignitaries! The police escort must not have gotten the message that the parade wasn't the Daytona 500! We finished the parade route in record time, heck thecars didn't even have time to overheat! The poor people on foot must have thought they'd entered the Boston Marathon! I thought maybe we took a shortcut to get to the end or maybe they wanted to see just how fast all the 442's were! Regardless, we all had a good time and I even got a compliment on how well every- one got in their proper spot before the parade began. Thanks to everyone who participated! Hope to see you there next year along with several new Oldsmobile's to join us!
The Car Show was a huge success. I think we had close to 50 or so Oldsmobile's in attendance. The City of Oldsmar recently put up a fence around the playground area and it gave us a little less space to park but actually made it better to line up the cars for show. We had plenty of room with room to spare. As usual we had some beautiful cars in attendance and seemed to have more spectators come from the concert/carnival/vendor area to come see our Oldsmobile's. I had asked if they could announce that we had the car show going on and I guess they did.